Oral Cancer Screening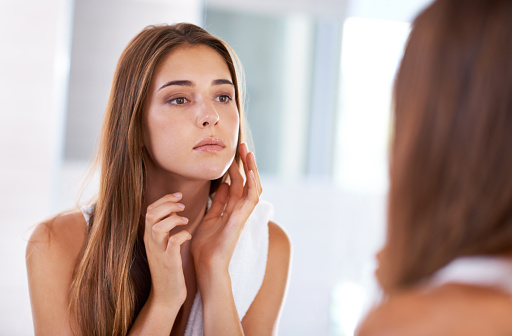 Oral cancer screening is an important part of the overall health of your teeth, gums, and mouth. Our dental professionals can complete these screenings at your routine dental exams. We will spend some time while cleaning to look for common signs of oral cancer, including sores and infections that will not go away. Our team at Capital Dental Center can provide you the very best in oral health, including the oral cancer screening you need.


What Is Oral Cancer?

Oral cancer is a type of cancer that happens in the mouth. It will often make its first appearance as a sore or growth on the mouth that remains there for an extended period of time. This type of cancer may include cancers of the cheeks, tongue, lips, sinuses, and throat, and can be serious if not found and treated early on.

The good news is that during your routine dental exams, our dentists can look for any common signs of cancer and catch it early on. This makes it much easier to seek treatment and stop cancer before it spreads and gets worse.


How to Prevent Oral Cancer

There are several steps you can take to lessen the likelihood of oral cancer. One is to stay away from any type of tobacco use. Smoking, and even chewing tobacco, can cause a lot of damage in your mouth and may increase your risk of oral cancer. Drinking too much alcohol on a regular basis can cause oral issues as well.

One of the best ways to prevent oral cancer is to visit our offices regularly. Our team is often the first to notice growths that may be cancerous. Our team can complete your routine oral exams and look at any problem areas that need your attention. This helps to catch oral cancer early on. It is possible to then receive an early diagnosis and start treatment right away, eliminating the amount of time it takes to handle cancer.


Completing Your Oral Cancer Screening

Routine visits and scheduling your dental exams with our office is one of the best ways to complete your oral cancer screening. During the exam, our professionals will look over the whole mouth, looking for conditions like cavities, infections, and oral cancer.

Our team will look for some of the most common signs of cancer when completing your regular dental exam. If you are at a higher risk for developing oral cancer, then it is important to let our staff know so we can complete a thorough oral cancer screening during your visit. Some of the risk factors for oral cancer not only include tobacco use of any kind, but a previous diagnosis of oral cancer and a history of significant sun exposure.

The best way to prevent oral cancer and receive early treatment if necessary is to attend your routine dental exams twice a year. Our professionals are here to help take care of your mouth, including looking for any of the common signs and symptoms of oral cancer while completing your exam. Call or text Capital Dental Center at 202-978-8778 today.