About Us

Washington D.C.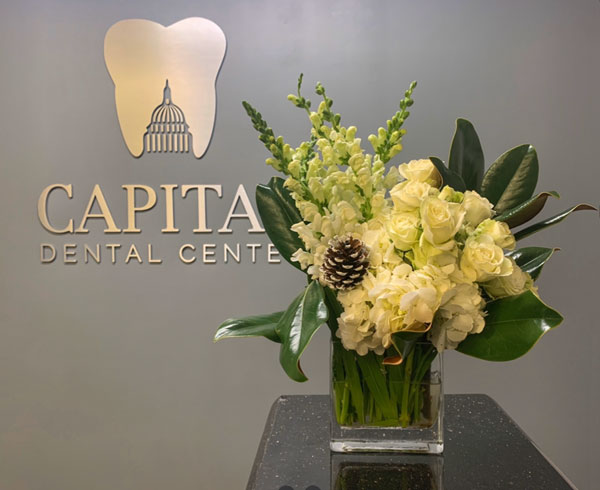 Our team at Capital Dental Center is dedicated to provide you with outstanding care while ensuring a pleasant experience for our patients in Washington D.C. We are eager to answer all of your questions and inform you about all preventive measures to help you maintain optimal oral health.

Bahareh Rad MD is devoted to evaluate all possible approaches and alternative options to design a comprehensive and individualized solution for each unique patient. Bahareh Rad MD is always looking for options to provide dentistry that is more precise and durable, using only the best equipment and material.

Please contact us for any additional information or to schedule a consultation at 202-978-8778.